Our Expertise
What we cover
01.
Infrastructure
02.
Civil Construction
03.
Water Suplies
04.
Hydro Energy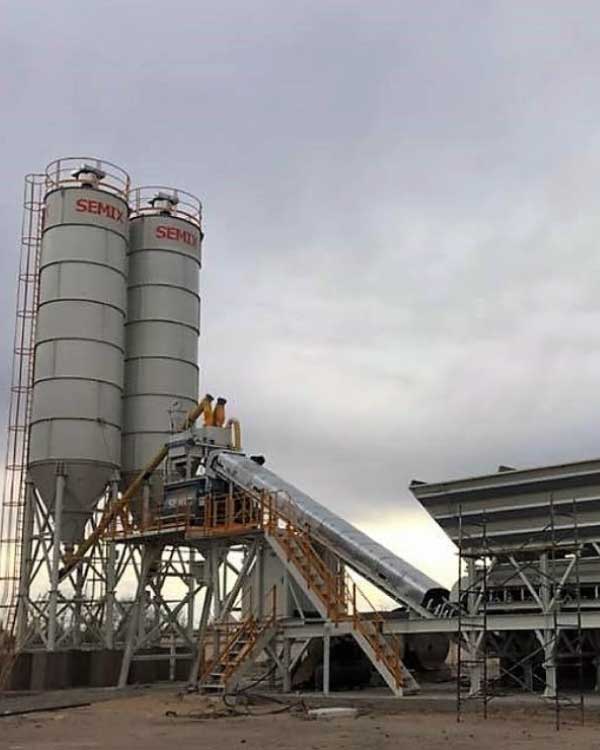 05.
Asphalt Plant
06.
Concrete Plant
07.
Bituminous Emulsion Plant
08.
Stonebreaking Plant
The first thing we build is relationships
Do you have a project to develop and do you need the advice of experts in the field? At Albavia we have the best experts with extensive experience in the field of construction who will assist you with your request.
CONTACT US